News
New managing partner in Schjødt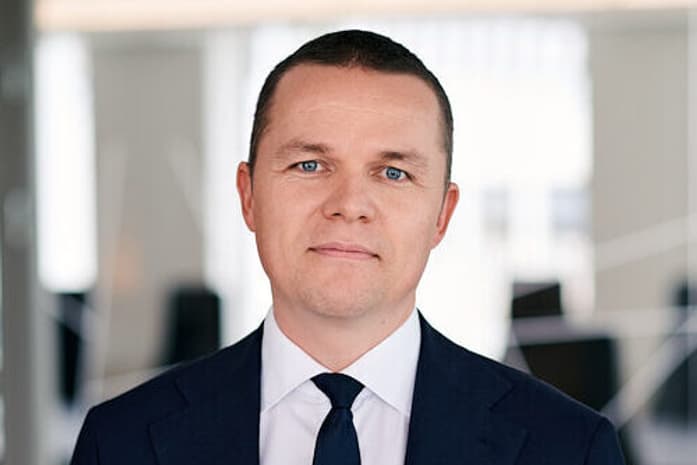 Effective as of 1 March 2023, Magnus Lütken is the new managing partner of Schjødt.
Magnus Lütken (39) is a true product of Schjødt, starting as an intern in 2008 and moving through the ranks as an associate, lawyer and partner. For the last two and a half years, he has also acted as the firm's vice MP for operations, as well as co-heading the industry department. In these roles, he has played a key role in the implementation of the firm's strategies.
Lütken replaces Erling Ueland, who has served as the firm's managing partner through several periods, starting in 2006, and who has been instrumental in shaping the firm into what it is today.
"We wish to thank Erling for his many years of unprecedent service and results as managing partner, and we are glad that he will remain an integral part of the firm as a partner. We are also very excited about the future, with Magnus at the helm. Magnus is strongly dedicated to the Schjødt culture, which is essential to our firm, and brings both continuity and fresh ideas and perspectives. Behind Schjødt's success has been a willingness to go our own ways and implement our own ideas. Magnus will continue that rich tradition, and continue to develop Schjødt as the best law firm in Scandinavia and with a strong UK presence", says chair of the board, Olav Kolstad.