Sandra's experience as a participant in the Moot Court Competition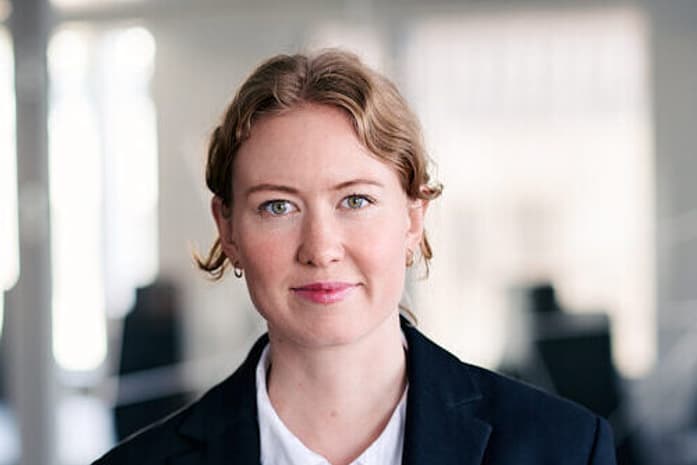 The Nordic Moot Court Competition deals with socially relevant themes relating to human rights. When Sandra Ulleland participated in the Nordic Moot Court Competition she got to know fellow students in working groups, worked on facts that really relates to dispute resolution cases in Schjødt, and received training in presentation skills – all things that you can't learn by just reading law books at school.
"Unnerving, very fun and good cooperation between the students. Its a flat structure between students and lawyers. All these experiences made me apply as an associate when I had handed in my master's thesis."

Sandra Ulleland
Today, Sandra works as an associate in the dispute resolution department, and she has brought with her a lot of knowledge and experience from the Nordic Moot Court Competition. In 2022, she was also a part of the team that guided the students at the Nordic Moot Court Competition in Copenhagen.