Master's thesis activities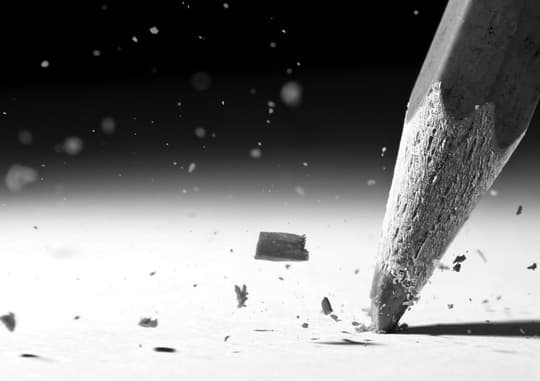 Support for master's thesis students
Club Schjødt does not only offer scholarships, we also provide other kinds of support for master thesis students:
We regularly offer a lecture concerning the master's thesis writing process. The lecture is given by Thomas Horn, who is an experienced tutor and holds a PhD in law. Invitations will be posted in the Club Schjødt Facebook group.
All members of Club Schjødt get access to our extensive database of master's thesis topics. The topics are suggested by our lawyers on the basis of professional knowledge in the various fields of law, ensuring topics that are both relevant and practical. Further, we try to facilitate discussions with expert lawyers in Schjødt about possible topics in their field of law.
For students already writing a master's thesis, Club Schjødt regularly invites students to discuss their project with us, to exchange academic views and provide practical tips and input. Such discussions can be done either on a one-to-one basis, or on the basis of a presentation of the project to several lawyers. Presentations will typically be arranged as a lunch meeting lasting for about 45 minutes, including discussions and input and ideas from our lawyers working in the particular field of law. 
For Club Schjødt scholarships, see the separate page on scholarships.