Newsletter
Latest sanctions updates related to the Russian invasion of Ukraine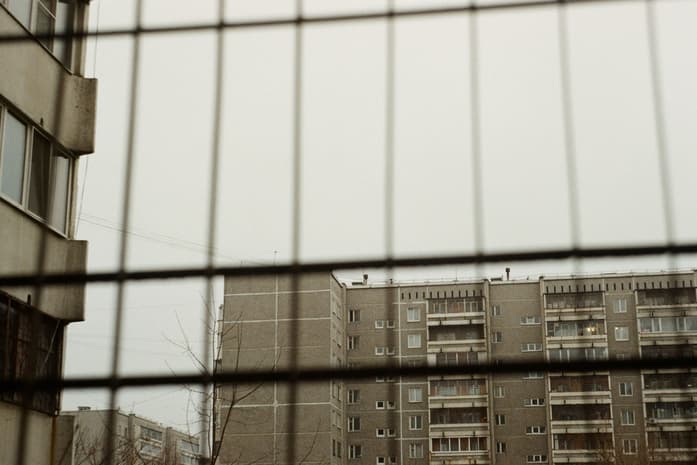 Yesterday onvened a special meeting, in response to Russia's invasion of Ukraine. In the meeting, the EU leaders agreed to call for the urgent preparation and adoption of more sanctions against Russia. These additional sanctions will cover:evening, on 24 February 2022, the European Council c
In addition, the EU leaders called for the preparation and adoption of a further sanctions package that will also cover Belarus.
We are still awaiting further details on all of these new sanctions, as the EU is working to prepare the relevant legal instruments. The new sanctions have therefore not yet entered into force, but the EU has expressed that these will be prepared and adopted urgently.
Despite previous speculations, it appears that this new sanctions package will not include cutting Russia off from SWIFT (a global messaging system used by financial institutions). This could effectively cut Russia of from most international financial transactions. According to news reports, however, this measure remains a controversial topic among EU leaders, as it would also damage other economies.


The US sanctions continue to target the Russian economy and ability to finance its aggression in Ukraine. On Thursday 24 February 2022, the US imposed further restrictions on Russian finance institutions, with sanctions against the two largest Russian banks and three other banks, and subsidiaries of these, in total around 90 financial institutions.
These are:
 In respect of Sberbank (Russia's largest bank) the US imposes a correspondent and payable-through sanction. This involves that by 26 March 2022, all U.S. financial institutions are required to close any Sberbank correspondent or payable-through accounts and to reject any future transactions involving Sberbank or its foreign financial institution subsidiaries. Attempted payments in USD thereafter will be disrupted and rejected once the payment hits a US financial institution. The sanctions also apply to any subsidiary owned 50 % or more, directly or indirectly, by Sberbank, including a list of 25 foreign financial institution subsidiaries.
The US has further imposed a full blocking of VTB Bank (Russia's second largest bank). This means an immediate freeze of all assets held by US financial institutions. This also applies to any subsidiary owned 50 % or more, directly or indirectly, by Sberbank, including a list of 20 subsidiaries located in Russia and eight other countries.
Full blocking sanctions also applies to Otkritie, Novikombank and Sovcombank and subsidiaries.
The US has further prohibited transactions and dealings by U.S. persons or within the United States in new debt of longer than 14 days' maturity and new equity of Russian state-owned enterprises, entities that operate in the financial services sector of the Russian Federation economy, and other entities determined to be subject to the prohibitions in the "Russia-related Entities Directive". This includes the following entities:
In addition to the finance sanctions, the US export control regime has also been expanded. This includes Russia-wide denial of exports of sensitive technology, primarily targeting the Russian defense, aviation, and maritime sectors to cut off Russia's access to US technology. In addition to restrictions on the Russian-defense sector, the United States government will impose Russia-wide restrictions on sensitive US. technologies produced in foreign countries using US-origin software, technology, or equipment. This includes Russia-wide restrictions on semiconductors, telecommunication, encryption security, lasers, sensors, navigation, avionics and maritime technologies. 
Finally, a further six names have been added to the restricted person list.
Sanctions against Belarus
The US has also imposed further sanctions against Belarus for its support for and facilitation of the Russian invasion of Ukraine.


The EU and USA are coordinating their response with each other and other international partners, including NATO and G7. As expected, the Norwegian Prime Minister has also confirmed that Norway intends to adopt sanctions in line with the EU sanctions. There will typically be a delay before the sanctions are adopted in Norway, as the Norwegian authorities would need to prepare its own Regulations based on EU's sanctions.


Anyone doing business involving Russia (including Russian entities and individuals), Ukraine or Belarus, should carefully assess whether the current sanctions affect their business. Businesses should keep in mind that there were already comprehensive sanctions in place prior to the invasion, and all of these remain in place. It is also essential to consider contingency plans, seeing how unpredictable the situation currently is. As long as Russia is not showing signs of de-escalation, the threat of harsher and harsher sanctions remains imminent.  
Do you have any questions?