Newsletter
Sanctions development during the weekend with respect to the Russian invasion of Ukraine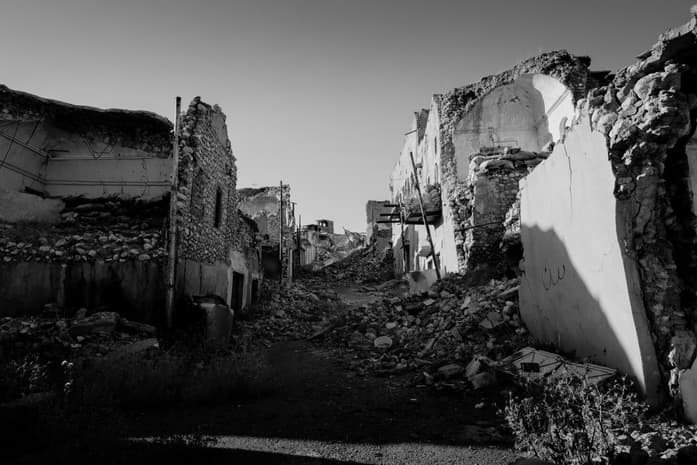 The EU imposed further comprehensive sanctions on Friday, in response to the situation in Ukraine. These include e.g. additional listing sanctions and new sanctions targeting the Russian defense/technology, finance, energy, aviation & space sectors. Below are further details on the recent developments.
In addition, further sanctions have been announced following an informal meeting between the EU foreign ministers last night. This will include cutting a number of Russian banks from the SWIFT system. An outline of the sanctions that were announced after yesterday's meeting follows further down.
Please note that these updates do not provide an exhaustive description of all sanctions in place, and they may not be construed as legal advice. Any person or entity involved in business activities in any way related to Russia, should carefully assess whether and how they are affected by the new sanctions. Schjødt's sanctions team is ready to assist in this regard.
FINANCE SECTOR
The prohibitions extend to persons and entities established outside the EU, directly or indirectly, owned for more than 50% by any of these institutions, as well as any entities/persons acting on their behalf.
ENERGY SECTOR:
AVIATION & SPACE SECTORS:
DEFENCE SECTOR (DUAL-USE)
ADDITIONAL PERSONS LISTED AND CHANGE IN VISA POLICY
In addition to the above, the EU Commissioning and the High Representative of the Union for Foreign Affairs and Security Policy proposed new sanctions this weekend. Following an informal meeting between the EU foreign ministers last night, the High Representative of the Union for Foreign Affairs announced that they agree on imposing the following new sanctions:
Save for the flight ban, which was formally adopted already this morning, these new sanctions have not yet been formally adopted, and the EU is working to prepare the legal instruments. According to the announcements, the new packages have been prepared in coordination with G7 countries.
In a press conference last night, the Norwegian government also confirmed that Norway is preparing the legal instruments to implement sanctions in line with EU's sanctions.
According to news reports, Russia has announced that they will consider responding with sanctions or similar measures of their own. However, further details have yet to be provided.
Do you have any questions?