Newsletter
Update on the Sanctions development in connection with the invasion of Ukraine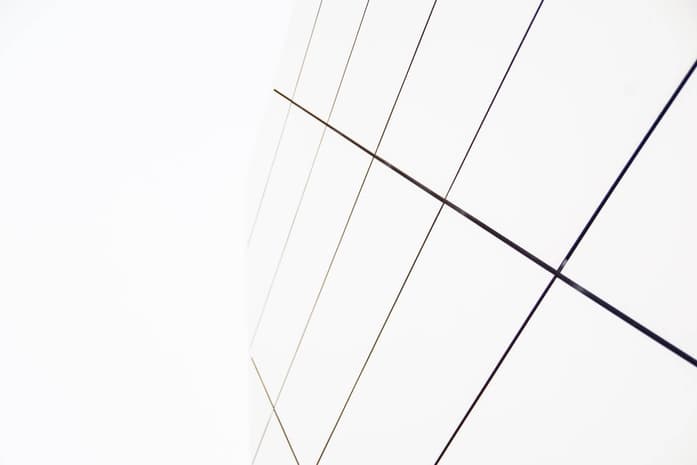 Last week, the EU imposed additional sanctions in response to Russia's invasion of Ukraine. These include e.g. cutting a number of Russian banks from the SWIFT system as of 12 March 2022, and additional sanctions targeting the Russian finance, media and aviation sectors. In addition, Russia reportedly responded with its own counter-measures. Below is a summary of last week's developments.
Please note that these updates do not provide an exhaustive description of all sanctions in place, and they may not be construed as legal advice. Any person or entity involved in business activities in any way related to Russia, should carefully assess whether and how they are affected by the new sanctions. Schjødt's sanctions team is ready to assist in this regard.
FINANCE SECTOR
New prohibition regarding SWIFT services
It may be noted that other Russian banks, including Sberbank and GazpromBank are by now not included in the prohibition mentioned above.
Increased restrictions targeting the Russian Central Bank
 New prohibition regarding the Russian Direct Investment Fund
The Russian Direct Investment Fund is Russia´s sovereign wealth fund established to make equity, co-investments, primarily in Russia, alongside reputable international financial and strategic investors.
New prohibition regarding euro denominated banknotes
MEDIA SECTOR
New broadcasting ban
AVIATION SECTOR
New prohibition regarding aircraft operated by Russia
ADDITIONAL PERSONS AND ENTITIES LISTED
Several new persons have been added to the blocking/freezing sanctions listed, including:
Russia has reportedly adopted its own counter-measures to the sanctions. These include e.g.:
More sanctions ahead?
According to media reports, the USA and EU states are discussing the possibilities of introducing an import ban on Russian oil.
Furthermore, while Norway has expressed that it will follow suit with the EU sanctions, we are still waiting for Norway to formally adopt new sanctions.
Do you have any questions?