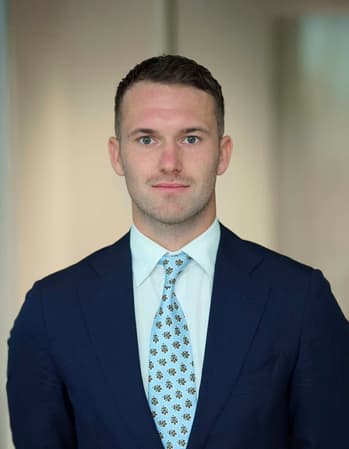 Sofus specialises in M&A transactions with a focus on representing private equity clients. Furthermore, Sofus has experience with the establishment and structuring of private equity funds, along with investment activities pertaining to private equity funds. 
Sofus has also been attached to the University of Copenhagen as an external lecturer since 2022 in the course covering Company Law and Capital Market.
Education
2021

Master of Laws, University of Copenhagen
Publications
2023

Tabsopgørelse i M&A-transaktioner Erhvervsjuridisk Tidsskrift no. 02-2023 (in Danish), Frost, T.B., Larsen, S. and Johansen, K. H.