News
Schjødt expanding to Denmark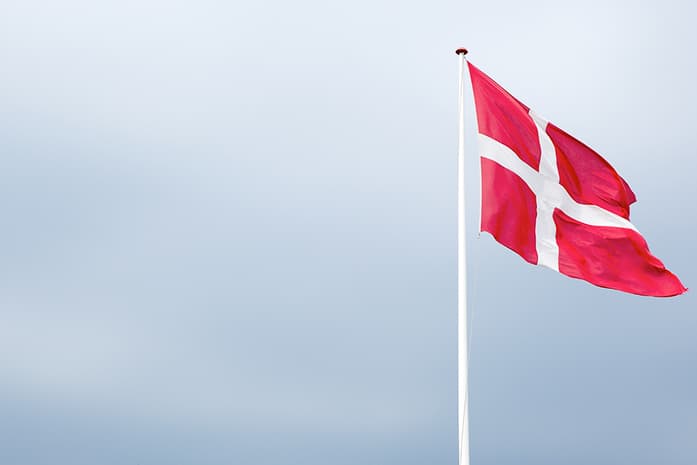 Schjødt opens offices in Denmark in November 2022 to become the first fully-integrated Tier 1 Scandinavian law firm with strong UK law capabilities.
Schjødt is pleased to announce the opening of its Danish office, in Copenhagen. After Schjødt's entry into the UK and Sweden, Denmark is the next step in becoming a one-stop shop for the Scandinavian market.
Schjødt's office in Copenhagen will open early November 2022. The Danish office will be headed by Jens Mathiasen (who will join on November 9th, 2022). Jens has a background as partner in Gorrissen Federspiel and Holman Fenwick Willan. He will be assisted by Claus Hastrup Knudsen in running the office, who also has a background as partner in a litigation boutique firm.
The Copenhagen office will operate in accordance with the values, business practice and management model that have enabled Schjødt to develop and succeed in Norway, Sweden, and the UK.
Schjødt Denmark will initially open with four Danish-law qualified partners, as well as associated staff members, and with a very strong ambition and strategy to grow its local size and capabilities to match those of its offices in Norway and Sweden.
Statement from Olav Kolstad, Chairman of the Board of Directors at Schjødt
"We are very pleased to fulfill our strategic vision and ambition to become the first Tier 1 Scandinavian law firm. This will place us in a unique position to assist existing and new clients in doing business in the Northern European region.
We are very happy that Jens Mathiasen has agreed to establish and develop our team in Denmark, with the assistance of Claus Hastrup Knudsen. Jens is an experienced and recognized shipping, finance, restructuring and all‐round business lawyer. Claus is a Supreme Court Attorney in Denmark, who not only has extensive experience in litigation, but also within insolvency/restructuring, real estate, construction and M&A."
Statement from Jens Mathiasen
"I look forward to establish Schjødt in Denmark. We aim to quickly become an integrated part of a Tier 1 Scandinavian full-service law firm.
Our ambition is that Schjødt shall be a logical first choice for any Scandinavian/regional matter in Denmark. We will have a strong domestic choice within core sectors/area of laws, such as shipping, energy, renewables, M&A/corporate, finance, restructuring/insolvency, litigation and real estate.
On a personal note, there is a strong cultural fit, and I see a lot of synergies and areas with potential for growth.
We have a strong team to start with, will recruit further great candidates and we aim to start business in early November 2022."
Statement from Claus Hastrup Knudsen:

"Like Jens, I have a strong belief in the Schjødt model. I am sure the establishment of an office in Copenhagen will be a success, and I am excited about opening the office here. I look forward to becoming a partner in Schjødt and developing the Danish office so that Schjødt can offer its services also to Danish clients."
Do you have any questions?