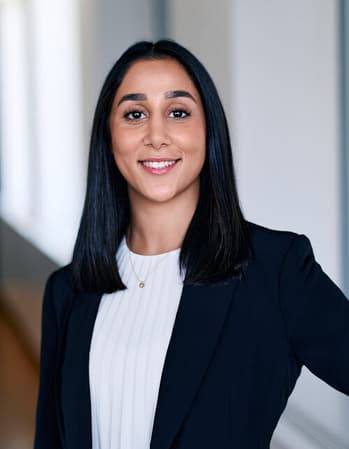 Melicha works in Schjødt`s Real Estate department. She specializes in both property development cases and real estate transactions.

Melicha joined the firm in 2022. She holds a Master of Laws degree from University of Oslo. She also participated in the study abroad program at Ramon Llull University in Barcelona. Melicha was assigned the Schjødt scholarship for her master thesis.

Melicha speaks Farsi in addition to Norwegian and English.
Education
2022

Master of Law, University of Oslo