Newsletter
Proposal regarding temporary revenue cap on electricity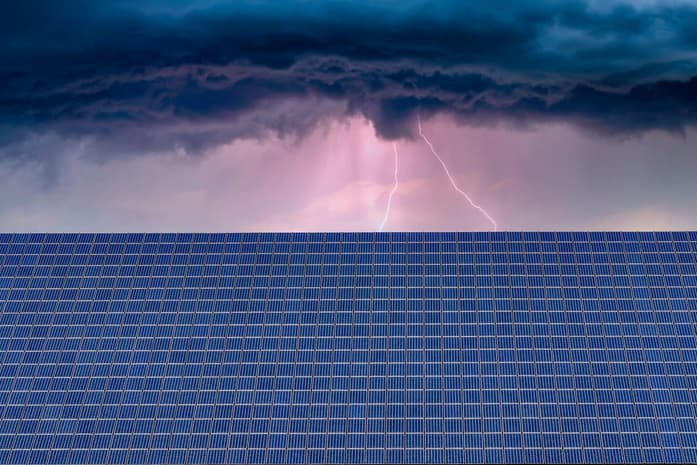 On 12 December 2022, the Swedish government published its proposal for temporary rules required for the implementation of the revenue cap on certain producers of electricity, following Regulation 2022/1854 of 6 October 2022.
According to the proposed rules, which are in line with the Regulation, the taxable person will be the company generating and feeding electricity into the power grid, or such company's parent company. Electricity will be subject to the revenue cap if generated during the period March 2023 to June 2023. Electricity produced within the frame of a demonstration project, in a hybrid plant, or in power‑generating facilities with an installed capacity of up to 1 MW shall not be subject to the revenue cap.
The revenue cap will be calculated monthly, by multiplying the total number of MWh generated and fed into the power‑grid during certain "qualified hours", as defined in the rules, with the MWh cap of SEK 1,957. Certain contractual rights and obligations, such as price hedging agreements, shall be considered when calculating the actual taxable income. The determined taxable income shall then be taxed at a rate of 90 percent.
The new rules are proposed to enter into force and apply as of 1 March 2023.
Do you have any questions?