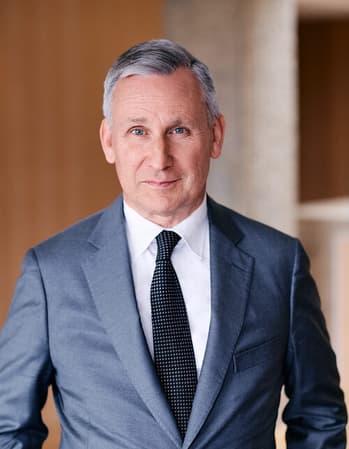 Hans is a specialised in cred­it and in­sol­ven­cy law and is reg­u­lar­ly ap­point­ed as bankruptcy trustee and administrator in restructuring. Hans ad­vis­es banks, fi­nance com­pa­nies, re­al es­tate com­pa­nies and oth­er busi­ness­es. Hans is al­so spe­cialised in com­mer­cial dis­putes and ar­bi­tra­tion pro­ceed­ings, and has act­ed as coun­sel in a large num­ber of in­sol­ven­cy re­lat­ed dis­putes.  
Hans has more than 30 years' experience from work at law firms. He joined Schjødt in 2020. He is a graduate of the Faculty of Law of the Stockholm University.
Rankings
2022

Leading Lawyer (band 1) - Chambers and Partners

2022

Leading lawyer (tier 1) within restructuring and insolvency - Legal 500

2022

Highlighted by Legal 500 Hall of Fame.
Education
1986

Master of Laws, Stockholm University
Publications
2020

3 ed. Transaction avoidance under Chapter 4 of the Bankruptcy Act, author

2018

Composition, co-author

2015

Commentary on the Bankruptcy Act (on-line edition, Lexino), co-author

1989

More than 60 published articles in legal journals and books, author.
Quotes from others
"He has an amazing head for the law". "No one knows insolvency-related matters better than he does."

Chambers and Partners