Sanna Wolk
Special Advisor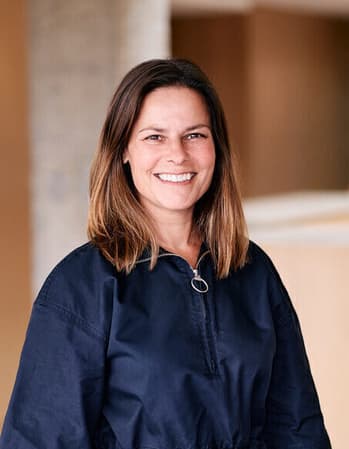 Sanna Wolk is special advisor with focus on intellectual property.

Sanna Wolk is a Professor (jur. dr). She has extensive experience and knowledge of Swedish, European and international IP law, as an academic, expert and arbitrator. She frequently speaks and publishes articles and books on various IP issues.

Sanna is the President of AIPPI Sweden and Chair of AIPPI's international Standing Committee on Copyright. She is also member of the Policy Advisory Group at the Swedish Internet Foundation (Internetstiftelsen) and member of the Advisory Council at the Swedish Patent and Registration Office (PRV).
Rankings
2022

Trademark Star – Managing IP

2022

Recommended – Legal 500

2022

'Sanna Wolk is certainly one of the leading figures within copyright, trade mark law and the rights of employed inventors. I have on occasion in several matters employed Ms Wolk as an expert in IP matters." - Legal 500

2021

"A very energetic and ambitious lawyer, Sanna is a well-respected member of the community with great ideas." - WTR 1000
Education
2006

Doctor of Laws (LL.D.), Faculty of Law Stockholm University

1995

Master of Laws (LL.M.), Faculty of Law Stockholm University
Publications
2019

EU Copyright Law - Subsistence, exploitation and protection of rights (Wolk/Szkalej/Rosenmeier), Kluwer Law International

2017

Employee's Intellectual Property Rights (eds. Wolk/Szkalej), 2 ed., AIPPI Law Series, Kluwer Law International

2016

Programalster i upphovsrätten (Wolk), Iustus

2013

Arbetstagares uppfinningar (Wolk), Studentlitteratur

2008

Arbetstagares immaterialrätter - rätten till datorprogram, design och uppfinningar m.m. i anställningsförhållanden (Wolk), 2 uppl., Norstedts Juridik