Newsletter
New take on complex and complicated challenges
by Monica Mæland and Iselin Nybø
Published: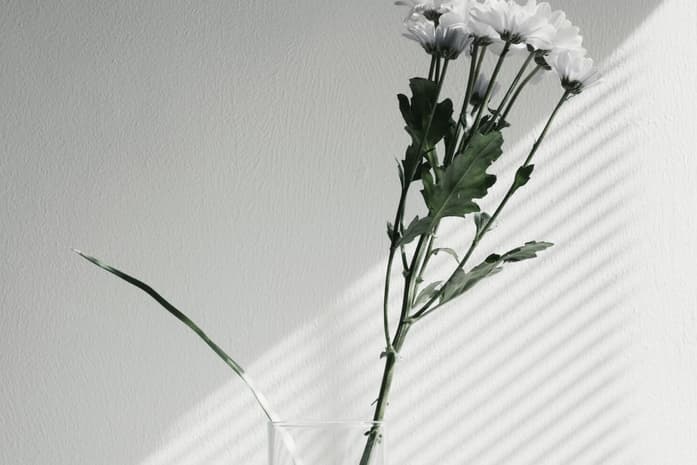 In this issue of our Technology Update, we wish to present our new partners, Iselin Nybø and Monica Mæland. Both Nybø and Mæland have long and extensive experience in politics, including both having been Minister of Trade and Industry for several years. In that position, they have had responsibility for setting the framework conditions – politically, regulatorily and financially - for the development of desired and necessary technological updates in industry and commerce. Now they have re-joined the ranks of lawyers and will be part of Schjødt's Industry department, and we are pleased to be able to offer their specialist expertise related to the sectors of research, development and technology.
Iselin Nybø was Minister of Trade and Industry from January 2020 to October 2021. As Minister of Trade and Industry, she had responsibility for the development of the industry and commerce policies under Solberg's government, which included administration of the State's direct ownerships, framework conditions and instruments for the maritime industry, negotiation of free trade agreements with the UK and other countries and international trade. Much of this period was marked by the handling of the coronavirus pandemic. In addition to the financial challenges faced by companies, new technological opportunities also needed to be rethought. For example, it was no longer possible to hold physical general meetings and necessary to reduce contact between people. This resulted in new regulations that encouraged and governed the use of digital meetings to a completely different extent than before, and targeted efforts were made to develop digital solutions that would make it easier for shops, restaurants, etc. to continue operations during the pandemic.

In the period January 2018 to January 2020, Nybø was Minister of Research and Higher Education, holding the responsibility for coordinating education and research policies and the administration of, amongst other the public universities and colleges and the Research Council of Norway. In the period from 2013 to 2017, Nybø was a Parliamentary Member and sat on the Church, Education and Research Committee.
Monica Mæland was a Cabinet Minister from 2013 to 2021, first as Minister of Trade and Industry from 2013 to 2018, as Minister of Local Government from 2018-2020 and as Regional Development and Minister of Justice and Public Security from 2020-2021. During these years, major changes took place in both the private and public sectors related to dropping oil prices and technological development. Among other things, Mæland presented important White Papers to the Storting, including White Papers on, respectively, industry, ownership and tourism. A new law on public procurement was also passed during this period. Important strategy documents related to green data centres, a White Paper on entrepreneurship and a maritime strategy were also adopted. The policy instruments were also reviewed, and significant funding was provided to meet both the green shift and the drop in oil prices. In the Ministry of Local Government, Mæland worked on the modernisation of public administration and in the Ministry of Justice she had responsibility for, amongst other things, the national handling of the coronavirus pandemic.
Schjødt sees development in cases which are becoming increasingly complex and complicated. We are very happy to take new steps and be able to offer our clients a wider set of tools than before. With Nybø and Mæland on the team, our clients will be able to receive strategic advice and more comprehensive assistance in complex matters.
Do you have any questions?