Newsletter
Proposal for a new act on withholding tax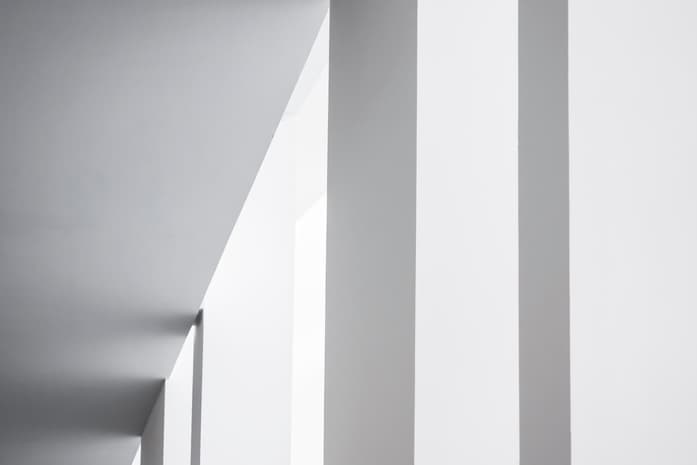 On 7 July 2022, the Ministry of Finance submitted its proposal to replace the current Withholding Tax Act with a more efficient and modern new act on withholding tax for referral.
According to the proposal, withholding tax on dividend should remain at an unchanged rate of 30%. The proposal for the new act includes a requirement to provide detailed information per investor in order to be able to receive a reduced treaty tax rate directly at the time of distribution, and increased measures to prevent fraud and errors. According to the proposal, the provisions of the Swedish Tax Evasion Act should apply to withholding tax (which is currently not the case).
The main responsibility for withholding of tax is proposed to remain with the distributing company, but it will be possible to appoint an approved intermediary through which the dividend is paid and who takes on the responsibility for withholding, reporting and paying the tax to the Swedish tax Agency.
The new act is proposed to enter into force on 1 July 2023 and applied as of 1 January 2024.
Do you have any questions?