Public Contracts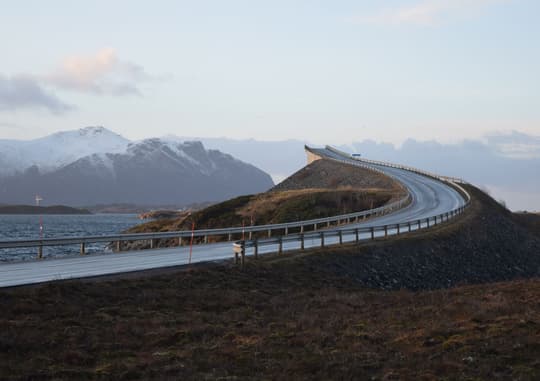 The Scandinavian states, municipalities and state-owned enterprises enter into contracts worth hundreds of billions of NOK/SEK/DEK annually. Many commercial operators have public contracts in their portfolio. The common feature of all public contracts is that they involve a public entity as a party and thus cover any contract with a public-sector party (such as investment, sale, hire, etc.) and not only contracts as a result of a public procurement. Nor are they restricted to the negotiation and signature phase; rather, they encompass the full life-cycle of a contract with a public-sector party, including any disputes that may arise.
Public contracts involve a number of specific issues regarding their conclusion, content, performance and possible subsequent amendments. The rules governing tendering procedures, for example, provide that a contract may as a main rule not be concluded without a prior competitive procedure having been completed. There may also be specific public-law requirements governing the conclusion of the contract, authority and form, or a requirement that the conclusion of the contract be subject to specific approval by a competent body or specific procedural rules. As regards the substance of the contract, it is a requirement that it not give rise to any restriction under EU/EEA law or provide for any form of subsidy or other State aid to the private-sector contracting party. For public-sector contracting parties, there may also be requirements to the effect that environment or innovation considerations be reflected in the contract, and that the general administrative law principles of equal treatment, verifiability and proportionality be reflected in the contract and its performance. Contract performance may be subject to a separate enforcement scheme or public supervisory and control schemes, including the EFTA Surveillance Authority (ESA) in Brussels. Having a public-sector body or entity as a contracting party may also give rise to particular issues relating to refinancing, sale, bankruptcy or contract termination.
The public sector has a strong commercial involvement in areas such as construction, infrastructure, digitalisation, health and environment/waste management. These industrial areas usually require pluri-disciplinary expertise in contracts, licences/concessions, labour law, M&A, finance, EU/EEA law and dispute resolution.
Our main goal in focusing on public contracts is to assist our clients throughout the life-cycle of a public contract. We advise both public-sector operators who must work within a comprehensive and demanding regulatory framework and their private-sector co-contractants who must also work with that regulatory framework, both when the contract is signed and as it is being carried out. Schjødt has in-depth knowledge of all phases of the life-cycle of public contracts and the challenges that typically arise in each phase, so we are well equipped to offer the best possible advice to our clients. We take a holistic approach to public contracts, incorporating our keen awareness of the particular challenges that arise in the public sector.
Public contracts regularly involve significant amounts and/or issues of great importance. Schjødt's legal team can provide opinions, second opinions, research reports, etc. on short notice. The members of the research and reporting team are lawyers with extensive academic and research experience. They have a broad range of academic publications to their name and considerable experience in writing opinions, reports, etc. in specific cases, notably involving public-sector parties. By combining their experience as lawyers and researchers, the team's members offer a unique skill set for large and complex assignments.
Our public contracts team is one of the strongest in Scandinavia and advises inter alia on contract law, negotiations, procurement and contract settlement.