Morten Ulland Henriksen
Senior Lawyer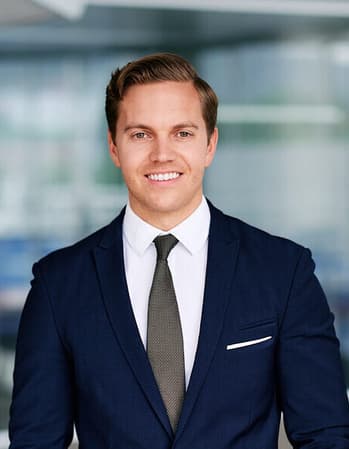 Morten specialises in EU/EEA law, with a specific focus on competition law. Morten advises on all aspects on competition law, including issues linked to the prohibition of anti-competitive agreements, abuse of dominant position and state aid. He has broad experience with notification of relevant mergers and control-acquiring transactions to the Norwegian and European Competition Authority. He has also written his thesis on "Rebates as abuse of dominance, cf. article 102 TFEU".

Morten also regularly assists and advises clients in proceedings before the Norwegian Competition Appeals Board, and the European Commission. He regularly holds compliance- seminars and workshops for clients on the boundaries of information exchange and other relevant competition law issues.

Morten joined the firm in 2018. He is a graduate of the Faculty of Law of the University of Bergen. Morten also has a degree in comparative politics from the Faculty of Social Sciences of the University of Bergen, with a specialisation in the EU. During his studies, he worked as a research assistant for the research group for competition and market law at the University in Bergen, and held several internships.
Education
2018

Master of Laws, University of Bergen

2012

Bachelor of Political Science, University of Bergen