Mining & Minerals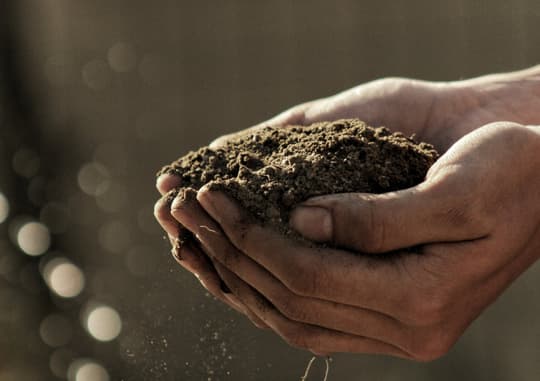 Schjødt has a long tradition of having assisted the mining industry in Norway and Sweden, with everything from general mineral law, M&A, financing and public market introductions.
Today, Schjødt has a number of clients having exploration or extraction licenses for a wide range of minerals, including foreign clients across the globe, including Australian, Canadian and London.
We have assisted with due diligence processes and have issued reports to stock exchanges in connection with IPO's, both in Scandinavia and abroad.
The mining industry is capital-intensive. Schjødt has a long-standing reputation for advising mining companies, banks and investors in a variety of debt and equity arrangements within the sector.