Insurance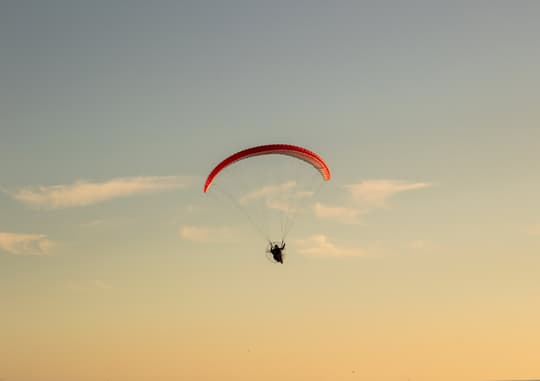 Schjødt is one of Scandinavia´s leading law firms within insurance. The team advises on all insurance related matters, such as regulatory and compliance, cross-border operations, life and non-life insurance products, distribution and marketing, assisting international and domestic life and non-life insurers, reinsurers, pension funds, insurance intermediaries and policyholders. Furthermore, our team assists with coverage opinions, negotiations, claims handling and disputes involving all major forms of insurance products (life and non-life) such as D&O liability, P&I, financial lines, marine and transportation, product liability and general liability. We also often serve as trusted advisors on commercial aspects for our insurance clients.
Our dedicated and trusted insurance team consists of lawyers with in-depth experience in insurance and financial regulatory matters, tax and charges related to insurance products and insurance activities. In addition to having extensive experience as regulatory and commercial advisors several members of the team have experience as in house lawyers and members of board of directors of insurance companies and other companies in the financial sector, as well as chairmen of control committees. Some team members also have experience from the financial regulatory authorities. The collective competence of our team enables us to deliver effective, appropriate and custom-made advice in a complex regulatory environment. We strive to be cost-efficient, and solution oriented, in order to maximize the business benefit for our clients.
For many years our lawyers have been ranked among the leading lawyers within insurance and financial regulatory, and pension, including by Chambers and Legal 500.
We have authored a number of books and articles within relevant the fields of expertise. Several books have been authored in co-operation with experts, for example the Norwegian Institute of Public Accountants and the Norwegian Actuarial Association. Our books and articles are frequently referred to in judgments, preparatory works of laws and regulations and by other authors of legal literature.
Our services include:
Establishment, acquisition of, restructuring and liquidation of insurance businesses

License applications and supervisory issues

Merger, de-merger, conversion closure and run-off of insurance companies, captives and pension funds

Portfolio restructuring and portfolio transfers

Establishment of cross-border operation through permanent establishments or freedom of services

Product development, policy drafting, product documentation, drafting of PID, PRIIPs, POG-requirements, internal routines and guidelines

Advising on compliance issues, including consumer protection, anti-money laundering, corporate governance matters, damage control and cleaning up

Advising on insurance distribution and marketing issues

Tax advice relating to product development, ongoing business activities, M&As, restructuring and closure of business in Norway and Sweden, etc.

Claims handling and disputes related to life- and non-life insurance, including advising on coverage options, third party liabilities and subrogation of claims

Corporate governance issues and establishment of appropriate corporate governance structures